Please complete the form below to get in contact with our sales team if you would like to order any of these products.
We are anticipating that social distancing protocols will need to be implemented in our place of work once lockdown is lifted and we are pleased to bring you measures to assist you, your staff and clients.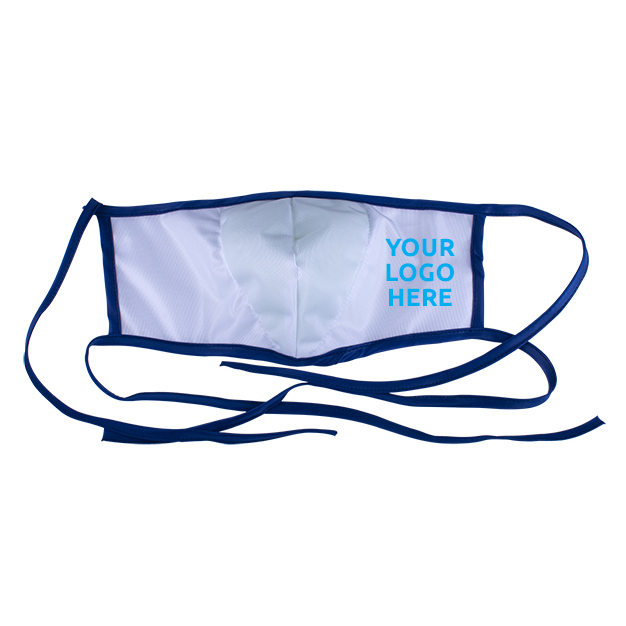 Branded Face Mask
Buy a fabric mask and only replace the filter.
The mask proves to be successful as a barrier to droplets larger than 5 μm. Secreted at a speed similar to what happens if a person exhibits respiratory symptoms such as sneezing or coughing.
Triple Layered with tie backs for comfort
Breathable
Washable: The filter unit is reusable for up to 5 washes and can be removed to be disinfected between uses.
D15 Filter
Outer fabric:100% polyester, warp knit to assist breathing, 115gsm.
Mesh: 100% polyester, warp knit to assist breathing, 95gsm;
Binding: 100% polyester superfine.
Packaging: In plastic pockets with a QR Code printed giving all the specifications of the mask.
Knit & colour fabrics may differ dependant on availability as we support our local clothing & textile workers. The fabrics will always fully comply with the regulations as set out by government.
Small Adult Mask:
Red cord
8cm length
24cm width
Large Adult Mask:
Royal blue cord
10cm length
26cm width
---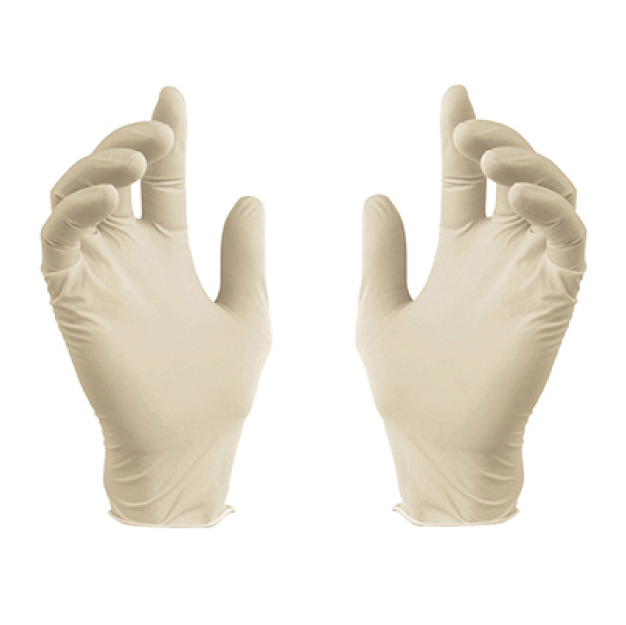 Latex Free Gloves
Non-sterile
Ambidextrous
Latex free
Single use gloves
100 in a box
MOQ: 50
---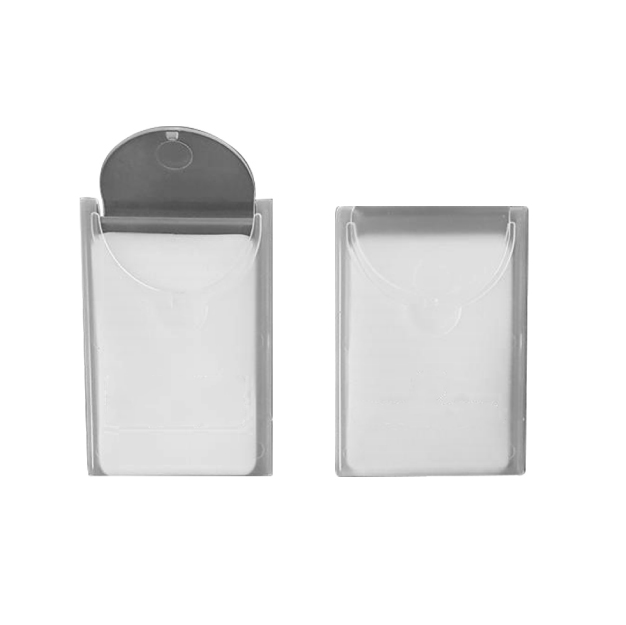 Paper Soap
Just add water
20 single soap sheets
Container size: 70 x 50mm
MOQ: TBC
---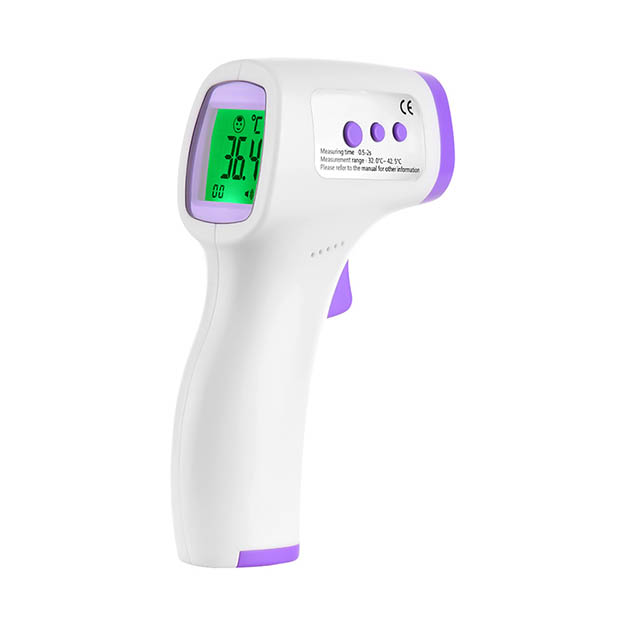 Non Contact Thermometer
Infrared
Fast 1 Second Reading
Non Contact
LCD Screen
*Image is for reference only, actual model & specifications may differ.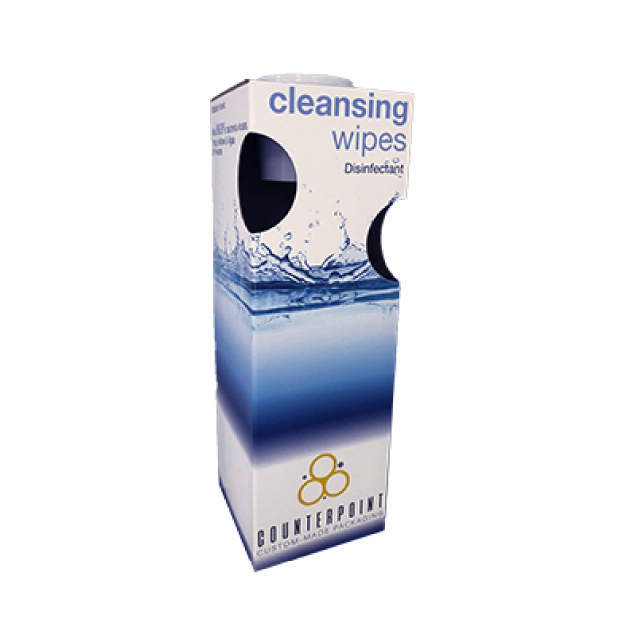 Cleansing Wipes Stand
Cardboard stand, fully brandable as per your requirements.
Fits bucket with wipes as supplied by Sapphire. Area below to dispose of
wipes. Comes as a flat pack for easy transport & distribution.
MOQ: 100
---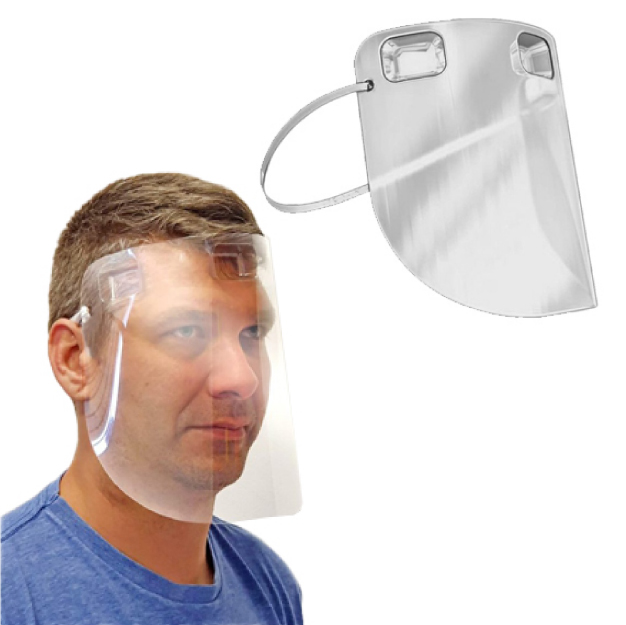 Face Shield
350 microns
Made of Food grade clear plastic
This shield provides a clear barrier directly in front of ones face stopping airborne droplets leaving or touching your face
Clear Material, does not obstruct vision, flexible elastic strap, washable with soap
---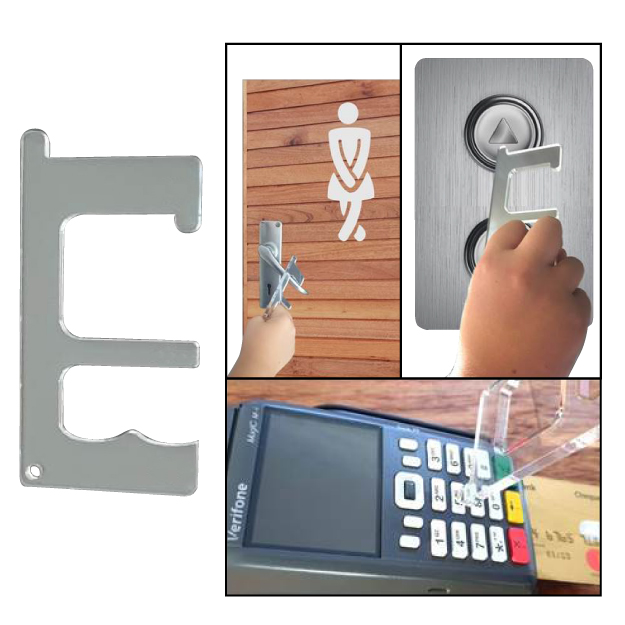 Hygiene Multi-Tool
Pushes buttons
Pulls door handles or other objects
Slot to attach to your keyring
Barrier to prevent accidental
Contamination
Finger grip
MOQ: 100
---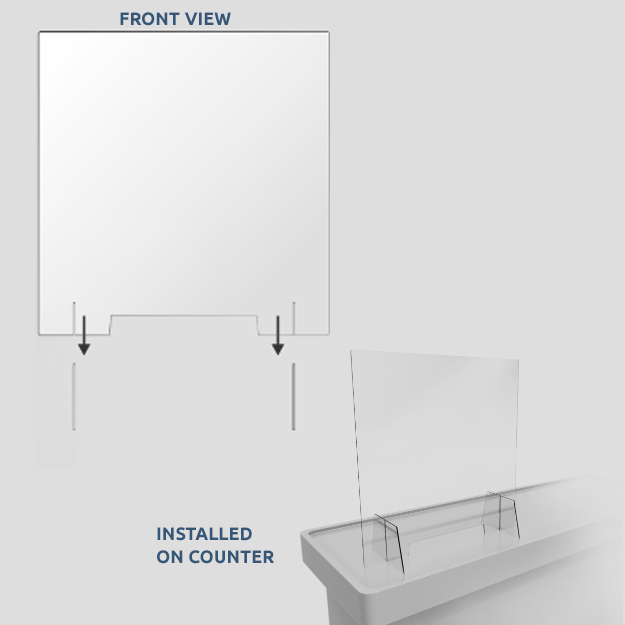 Hygiene Counter Screen
Perfect for Banks, Retail Stores, Pharmacy Counters, Nail Technicians, etc.
Includes desk stand
600mm (h) x 570mm (w)
Available in 3mm, 4mm, 5mm thickness
Flat Packed, Easy Assembly & Sturdy
MOQ 50 units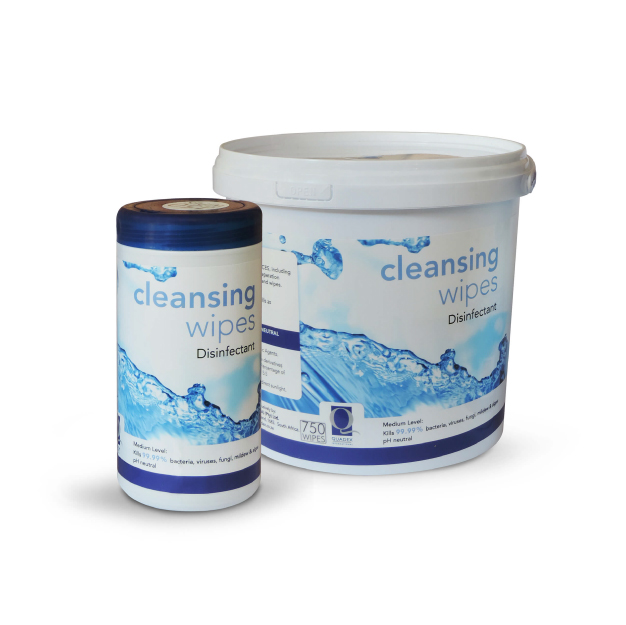 Cleansing Wipes
For Neutralising Pathogens on ALL SURFACES, including countertops, trolleys and baskets, food preparation areas, children's toys and safe for use as hand wipes.
Does not contain any known Carcinogenic Agents.
Medium Level: Kills 99.9% bacteria, viruses, fungi, mildew & algae.
pH neutral.
Wipes can be disposed of in regular landfills as they are biodegradable.
MOQ: 100
---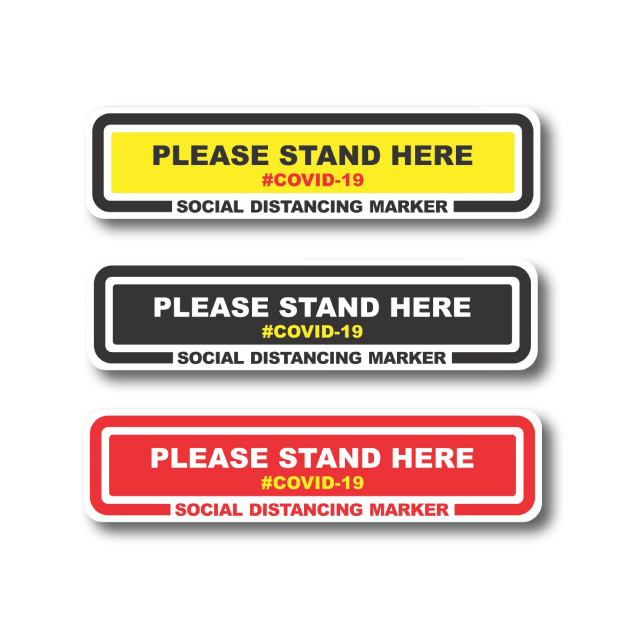 Social Distancing Signs
• Social Distance markers: "Sanitize here", "wear masks", quarantine area"
• Floor strips and many more.
• Easy to install, easy to remove COVID-19 signage.
• Available in various designs, sizes & colours
• MOQ: 5
---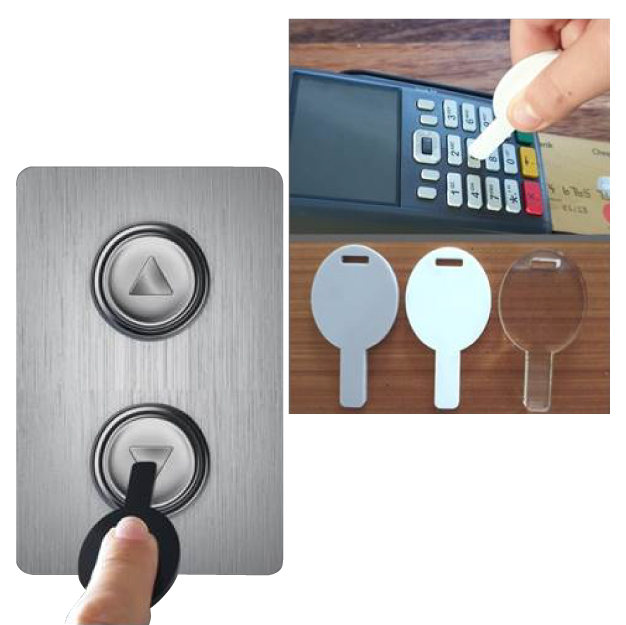 Hygiene Key
• Used on devices with push buttons
such as credit card machines, ATM's
and elevators.
• Prevents direct contact and the
transfer of germs.
• Easy to clean and sanitise.
• Slot the hygiene key on your keyring
or lanyard!
• MOQ: 100
---