Please find a selection of downloadable PDF catalogues below.
Browse and contact us using the form below with the items and their codes that you are interested in.
We will respond with a quotation based on the information that you provide.
Please note our minimum quantity order is 10 Units.
Sapphire Gifting Guide 2021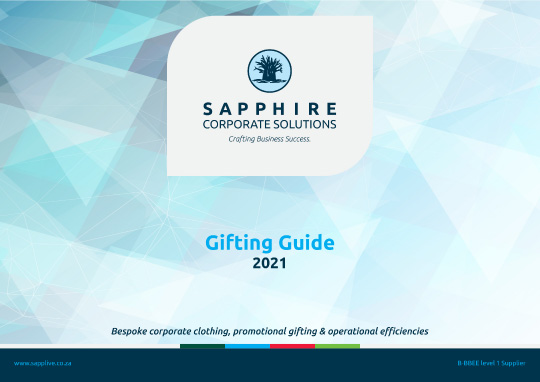 Sapphire FWRD 2020 Catalogue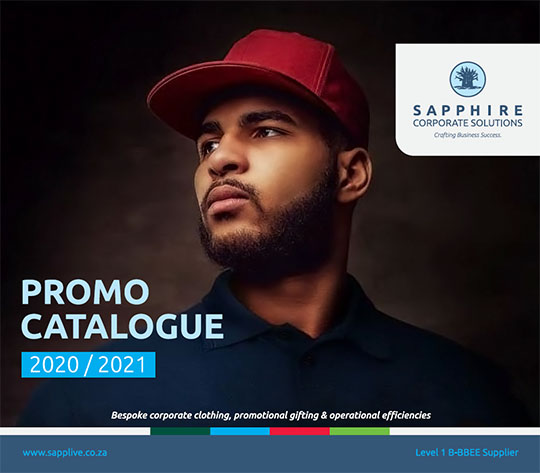 Request a Quotation: