SERVICES
Benchmark Industry Solutions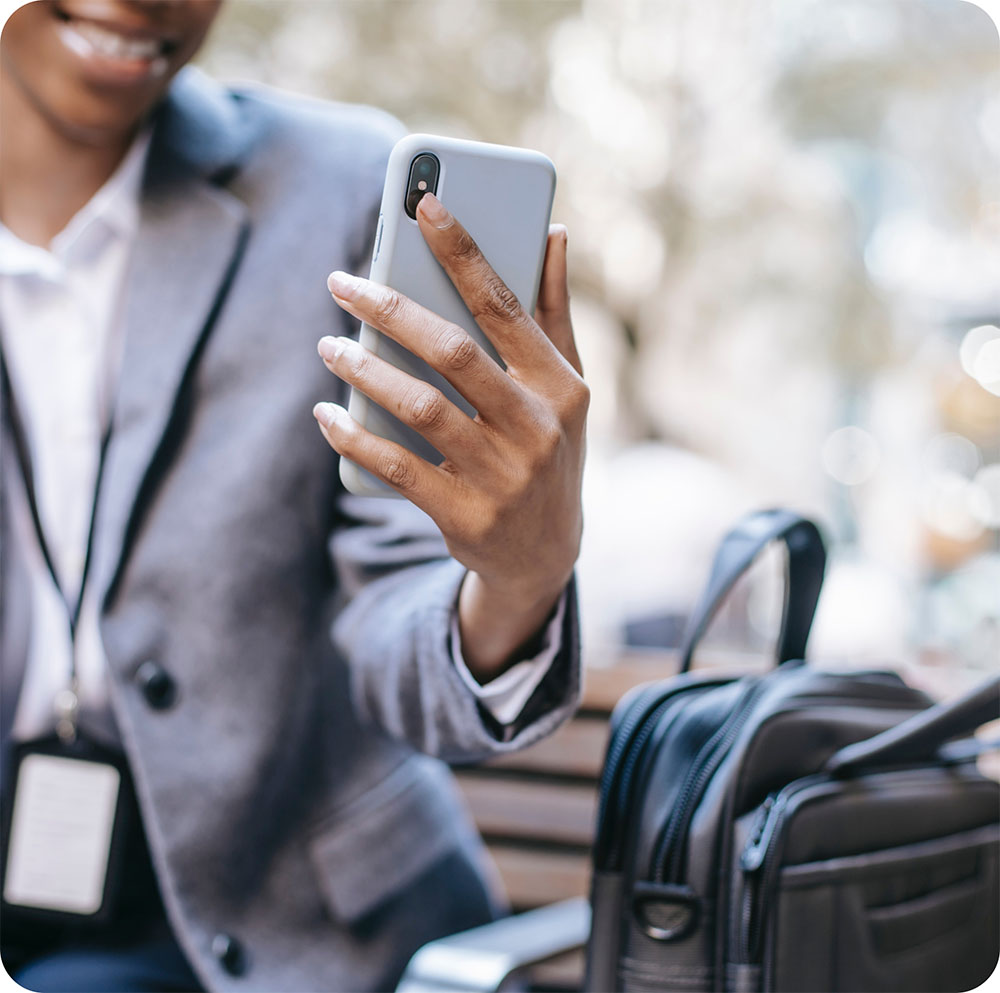 OVERVIEW
Driven by partnership. Driven to deliver.
You need a supplier that will facilitate mission-critical, non-core business tasks on your behalf, like uniforms and retail operational stationery, both financially and operationally, in such a way that you may better direct your own business resources to your core competency.
It is our business to do exactly that, and a little bit more. Making the most of every opportunity with you, to deliver effectively, build trust and provide a benchmark for future business innovation; we have many test cases we could share with you!
When a business relationship is defined as a 'partnership', it will always unlock more value, growth & prosperity
Service delivery and execution of our clients' vision are priorities for us
Superior fabric choices, bespoke garment design and construction, using local manufacturing partners, delivers quality and value. Always
Our industry benchmark SLAs offer our clients a significantly de-risked relationship
Our ability to build tech solutions has significantly reduced costs and increased efficacy of communication and execution between us and our client partners
TESTIMONIALS
What our partners say about us.
Best Packaging
Ford Motor Company
It is a real pleasure to do business with you. You are a very good professional since day 1 we met. There are a few things that I would like to highlight that made us very happy with your services:
Ordering process user friendly
Professional engagement
Good communication and keeping us abreast throughout the whole process from ordering to actual delivery
BEST PACKAGING!!, name of employees, departments and sizes clearly displayed. It made distribution a very smooth process.
 It was great doing business with you.
An Absolute Pleasure
TotalEnergies
"This is my last week in SA before I head to France and I just wanted to say it's been an absolute pleasure working with all of you over the last few years. Thank you for your support and hard work on all of the projects we worked on. I really appreciate it."
Amazing Solution
Mr Price Group
"Thanks again for this amazing solution"
2023 FIFA Women's World Cup
Sasol
"Firstly, thank you very much for the unwavering support from yourself and the Sapphire team for supporting our 2023 FIFA Women's World Cup Banyana Banyana campaign in the manner that you are. Your dedication and intention to service us as client to ultimately ensure a high degree of success is commendable! I also wish to express our gratitude for actively pursuing and implementing a win/win solution at the 11th hour"
Making Magic Happen
Astron Energy
"Thank you – for making literally magic happen in preparation of our CEO visit. To say it was a mad scramble is an understatement, however in true fashion we pulled it together, and knocked his AE Socks off 😊. All branded merchandise, Posters, Banners, signage, forecourts, Jeeps and the list goes on and on, was exceptionally well received, and he is very happy with what we have achieved and implemented. Well done to all and again, Thank you! Keep making magic always"
Communication & Understanding
TotalEnergies
"Communication and understanding has really made us work well together as a team to make sure we get the job done. We see you and we appreciate all that you do!"
---
CONTACT
Let's connect.
Johannesburg
Logistics Head Office, Distribution Centre and Warehouse (14 000m²)
Cape Town
Financial Head Office, Design Centre and Warehouse (4 000m²)