SERVICES: DISTRIBUTION AFRICA
Be transported by smarter logistics
Sapphire services 5100 programmes across Sub-Saharan Africa on a monthly basis, with over 100 000 deliveries a year.
These sites include 2500 oil & gas, 1200 retail, 500 automotive and 900 financial services.
We offer comprehensive, end-to-end warehousing, packaging, break-bulk and logistics solutions for our diverse customer base.
Our warehousing capabilities encompass warehouse allocation, counting and receipting, ERP and live stock take.
Our system is paperless, ensuring traceability, as well as being environmentally-friendly.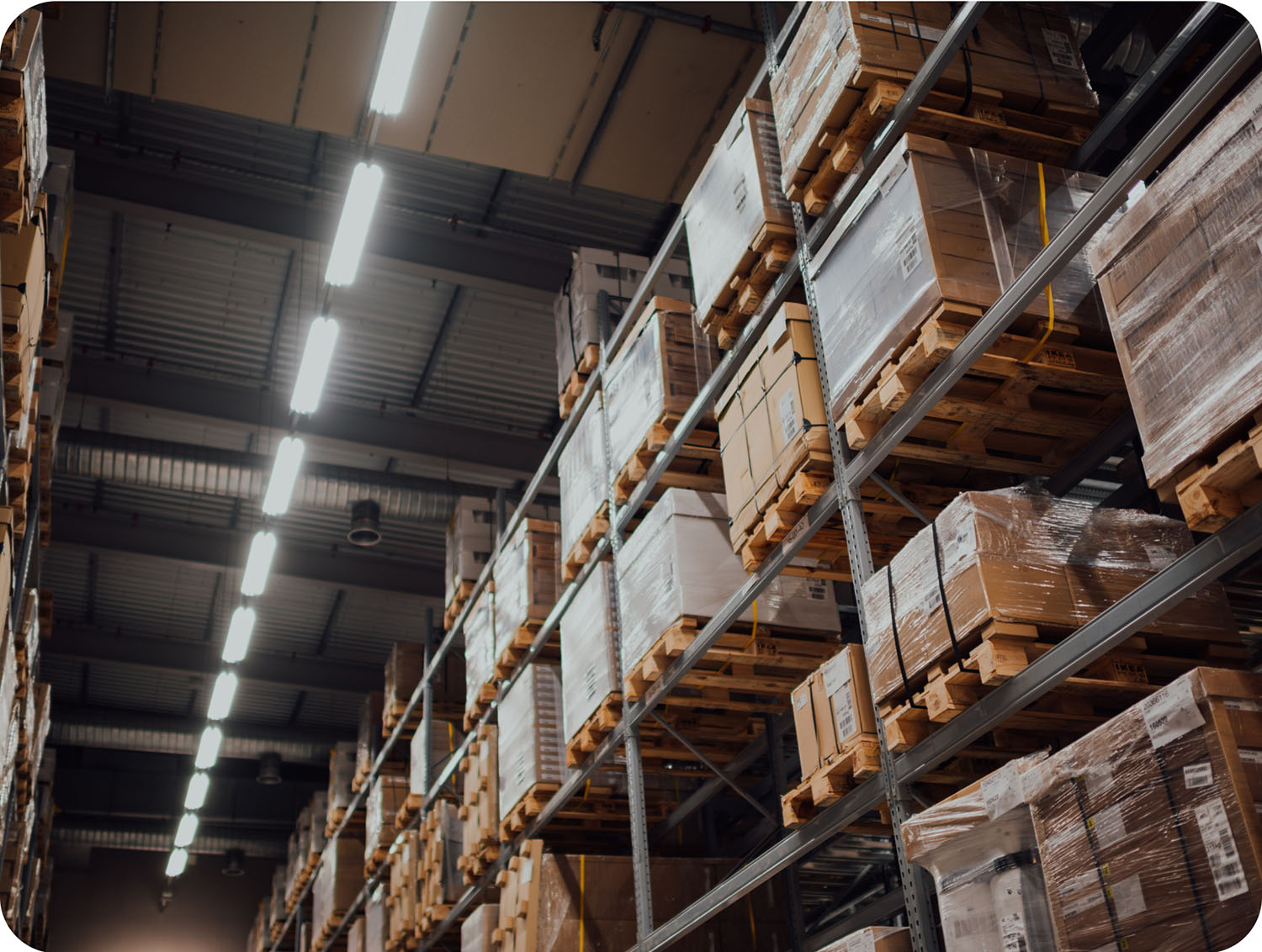 Distribution Africa
SAPPHIRE INFRASTRUCTURE
Dual stock locations for expedient national & international deliveries

JHB Warehouse
14000m2

CPT Warehouse
4000m2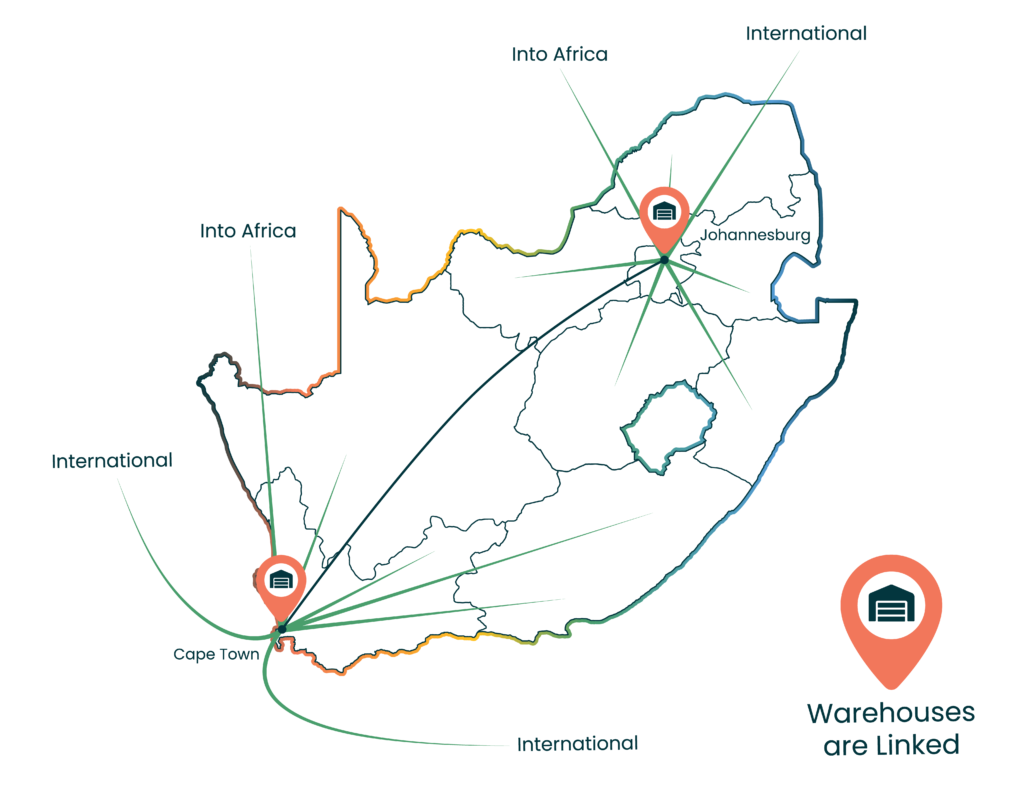 Let's Connect - Distribution Africa
---
Find out more about our solutions for your business needs