SERVICES: RETAIL OPERATIONS
Start saving on costs from day one
Sapphire has pioneered a procurement solution for large Retailers; defined by a shared savings model. Its focus is on everything in store that is NOT for sale.
Our bespoke technology and logistical solution is designed to add Millions of Rands to your bottom line in the first year alone! Let us do the 'deep and dirty' work and ensure your human and financial capital are focused on your core business.
Our largest retail partner has over 1000 branches across Africa, and has recently extended our mutually beneficial relationship once again.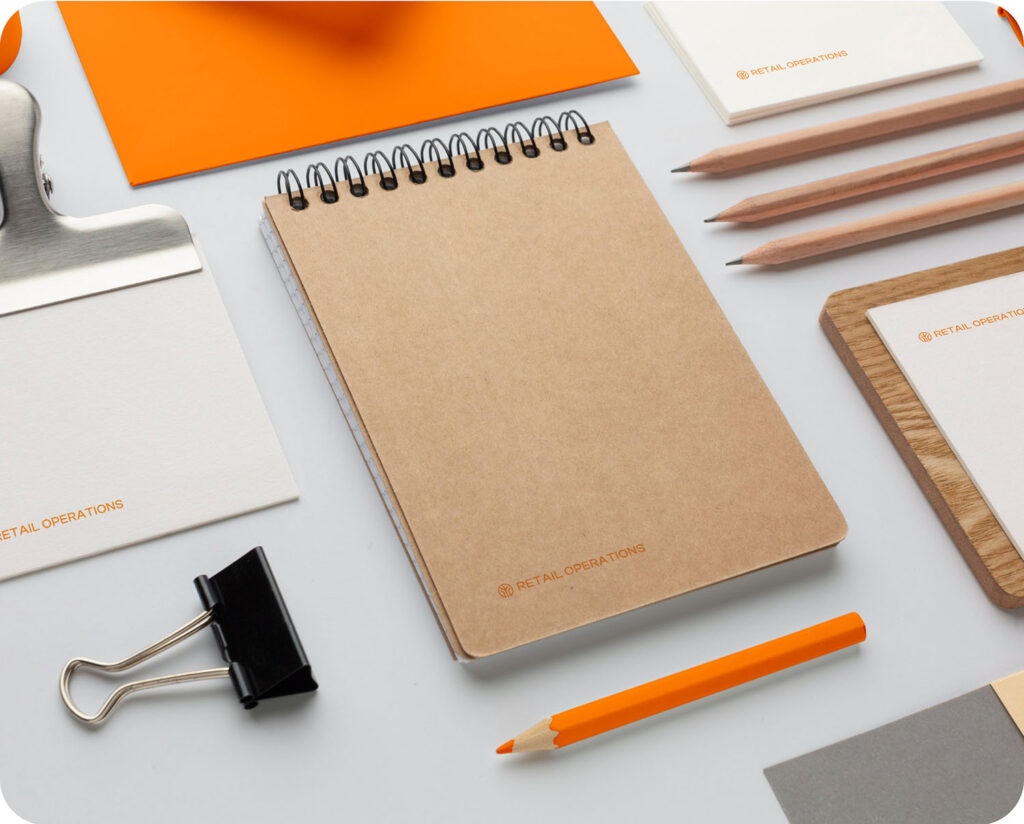 Retail Operations
An Example: R2.6 million of immediate savings on 1 product change.
Sapphire pioneered the local solution and built the requisite bespoke technology in 2017.

In straight forward terms; Sapphire added 10s of millions in cash to our Client's bottom line since inception of our Shared Procurment Savings partnership.
Recent Retail Client Feedback:
"The change in procurement mechanism couldn't have come at a better time for us. Reducing costs on this scale is the equivalent to another R100 million in turnover; [and] during this time [of economic recession] it has had a tangible impact on our business liquidity."
Let's Connect - Retail Operations
---
Find out more about our solutions for your business needs