SERVICES: BRAND MANAGEMENT
Amplify brand visibility with highly capable custodianship
Connect the dots 'below the line', by offering your customers a seamless brand experience
Sapphire designs, develops, brands and delivers all your brand messaging requirements, from indoor and outdoor media displays, event merchandise and gifting.
With meticulous compliance to your brand's Corporate Identity and a massive focus on ROI sustainability and innovation. Sapphire is an astute choice to make the most of your marketing budget through locally manufactured bespoke products with a long lifespan.
Brand Management
Sapphire maintains personalised stock inventories for our clients that exceed 34 000 individual SKU's.
Each item must be sourced, manufactured or imported directly on a weekly/monthly basis all the while ensuring delivery KPI's are met regardless of supply challenges. Our company DOTIF (Delivered On Time In Full) for 2022 was recorded as 98.15% and a testament to our procurement strength.
Following some examples of appropriate products that are on brief for our clients. We do not consider branded product just to be merchandise. The product must look and feel like our client's brand, even if their logo is not visible.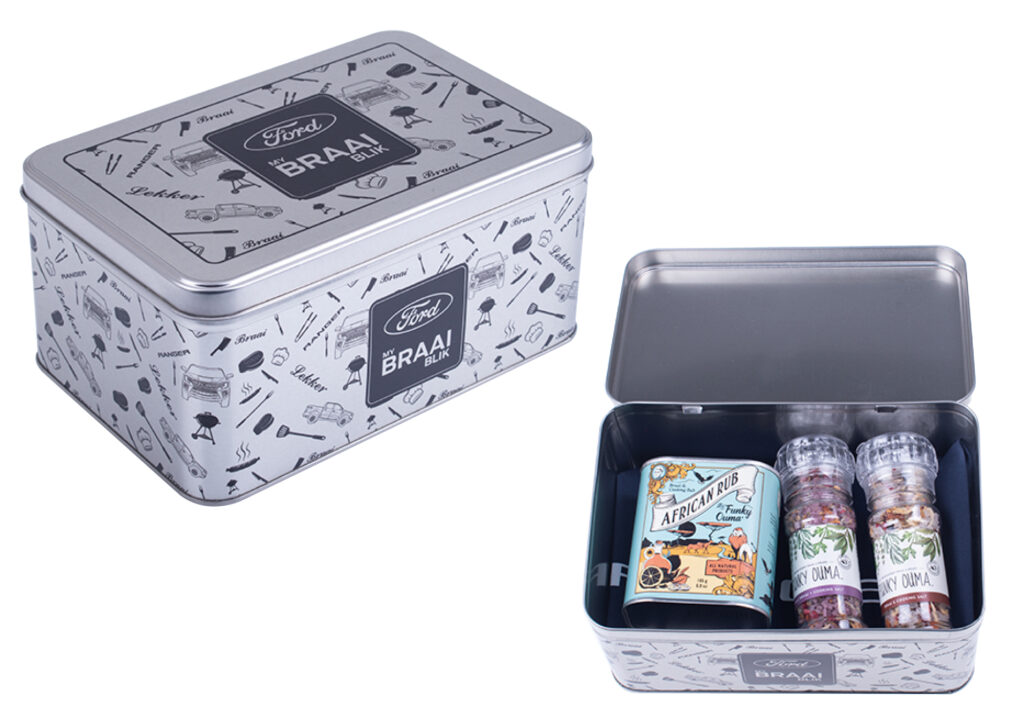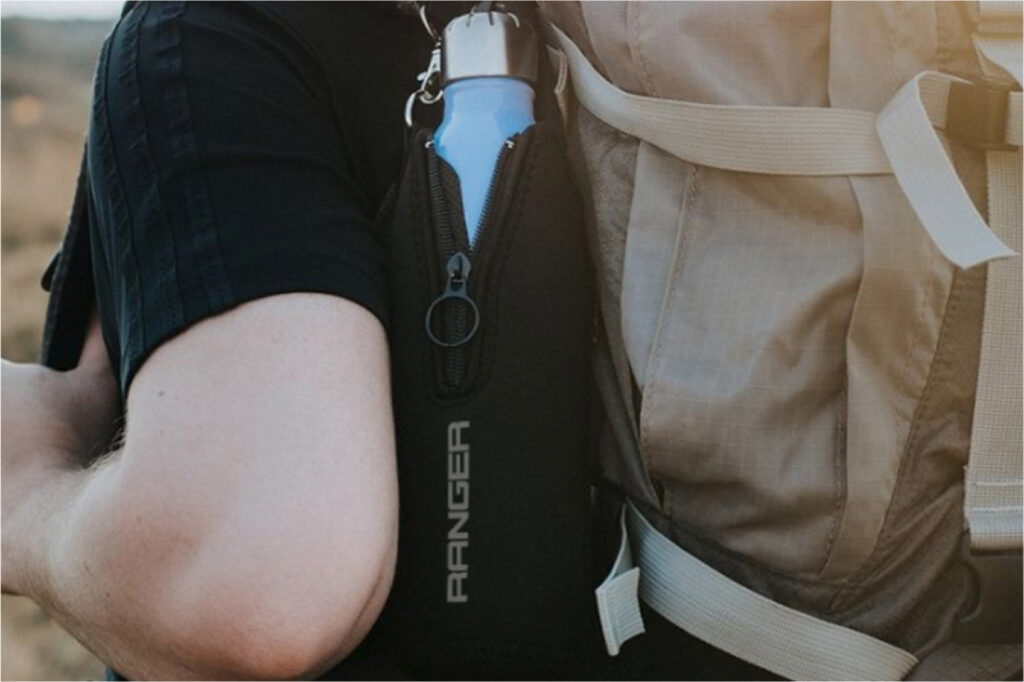 360 Degree Experience
Using virtual and augmented reality helps overcome the lack of in-person sight and touch that accompanies online shopping
For e.g. a neoprene pouch for a waterbottle, the customer can view it from a 360 degree view as well as in person to show the intended use. Products can no longer be two dimensional. It needs to reflect how the item looks in action or what it's intended use is.
Customer experience online or mobile devices is an
important focus. We produce our own but would love to learn and collaborate with your Team.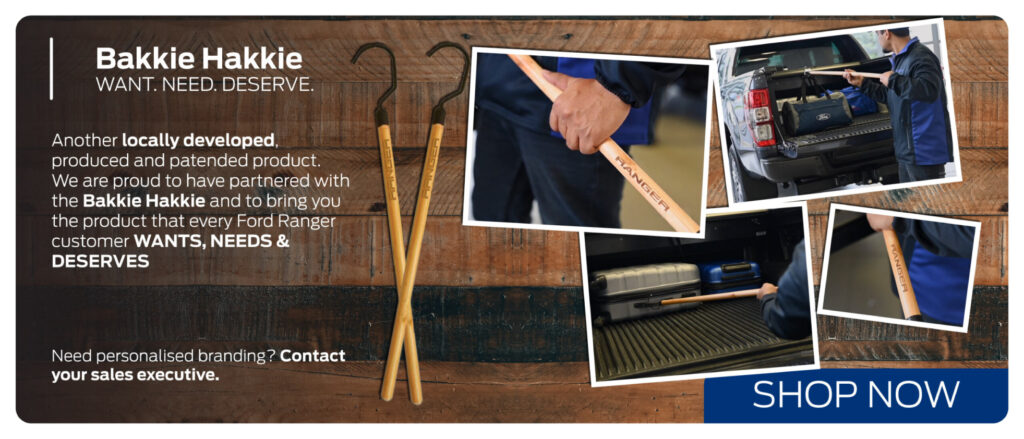 Managed Social Accounts
Let's Connect - Brand Management
---
Find out more about our solutions for your business needs