SERVICES: LICENSING PARTNER
Join a growing list of the leading brands we merchandise
We offer a fully vertical design, production, sales and logistics programme.
Sapphire currently manages the Lifestyle and Royalty programmes for, Ford & Mustang for the African 'territory' and has recently been awarded with the M-Sport License for the WRC Championship.

We have experience with CONFED 2009, FIFA 2010, SA Rugby, Justin Bieber, One Direction, etc. We also maintain a Euro1 License for key stockholder benefit and are well versed in the AGOA opportunities.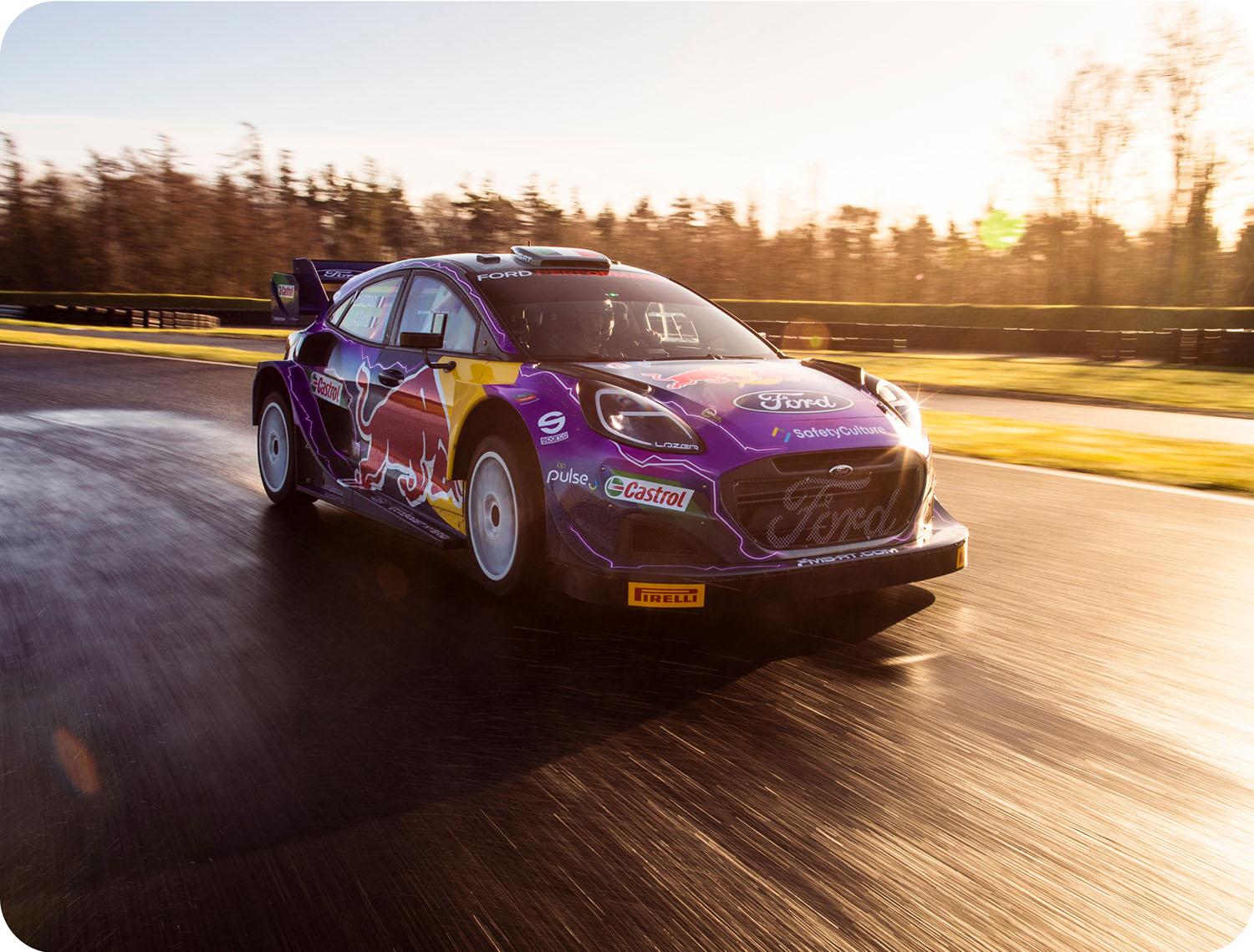 Licensing Partner
Sapphire envisages that any and every collaborative artist engagement, for the purpose of selling bespoke merchandise, is best handled as a Licensing Agreement.
I.e. Roles of participation and Terms of sales are clearly set out to the satisfaction of all stakeholders. Stock and sales reporting is LIVE and transparent, and royalties are calculated on a 30 day monthly basis. Sapphire has experience as both a Licensor and a Licensee.

We have produced merchandise under long term contracts for:


In addition we have also partnered for short term events like:
Let's Connect - Licensing Partner
---
Find out more about our solutions for your business needs